Melissa as Alexandria (Alex) Benton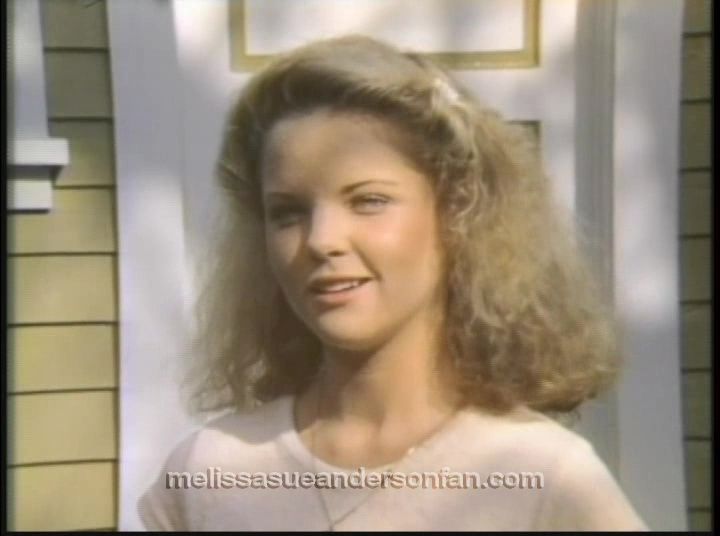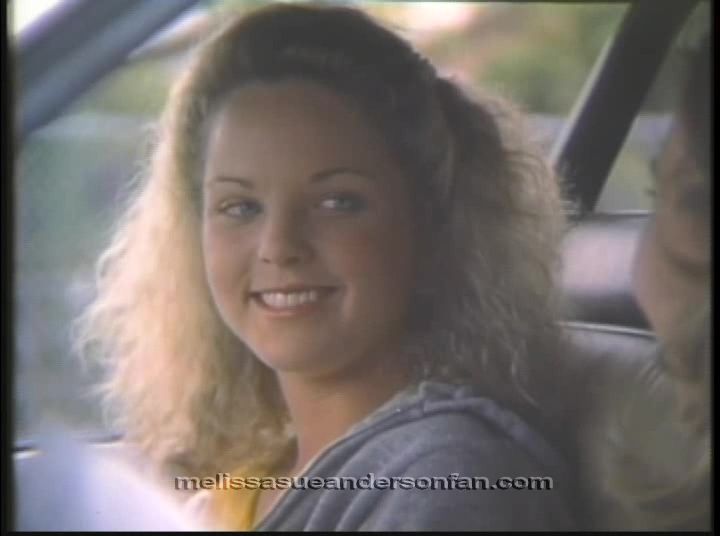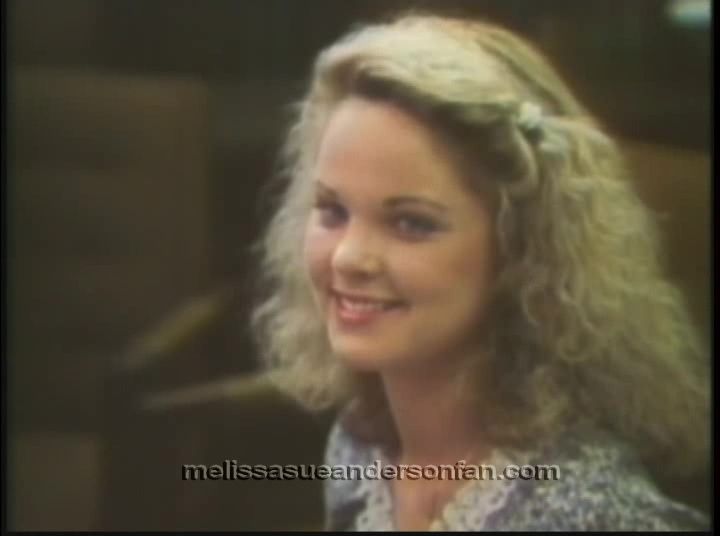 Memory from Melissa about Which Mother is Mine?
---
"I think I remember working on Which Mother Is Mine? on the night of the Academy Awards that year. I think we were shooting scenes in a greenhouse at night. I seem to remember Eric and I ducking out to go over to where the sound guy was stationed and try to catch up on what was happening on a tiny tv that he had. I always enjoyed working at night, when it was a novelty, but not so much that night because I was missing the awards. How did we ever get along before the PVR?"
Interview With Eric Scott about Which Mother is Mine
---